Our Services
At Rosemary Heights Dental, we're a collaborative team that is passionate about beautiful smiles. We provide preventative and restorative dentistry for patients of all ages, including:
DENTAL EXAMS FOR THE WHOLE FAMILY
Both adults and children can greatly benefit from regular visits to the dentist.
PREVENTATIVE HYGIENE SERVICES
Regular dental cleanings are essential to your dental health and general wellbeing.
FILLINGS (WHITE, GOLD, SILVER)
We use the latest techniques and materials to restore your teeth.
CROWN & BRIDGE RESTORATIONS
When able, we use digital scanning and the latest design technology to make your experience more comfortable.
DENTAL EXTRACTIONS
When necessary, we provide dental extractions, including some wisdom teeth.
INVISALIGN ORTHODONTIC ALIGNMENT
Straighten teeth and improve your smile without traditional braces.
ROOT CANAL THERAPY
Avoid extraction of an infected and painful tooth with root canal treatments.
COSMETIC DENTISTRY
We deliver exceptional results using the latest cosmetic dental treatments.
DENTAL IMPLANT RESTORATION
Our clinical team is familiar with the latest implant restoration innovations and technologies. In collaboration with our surgical partners, we can replace missing teeth with dental implants.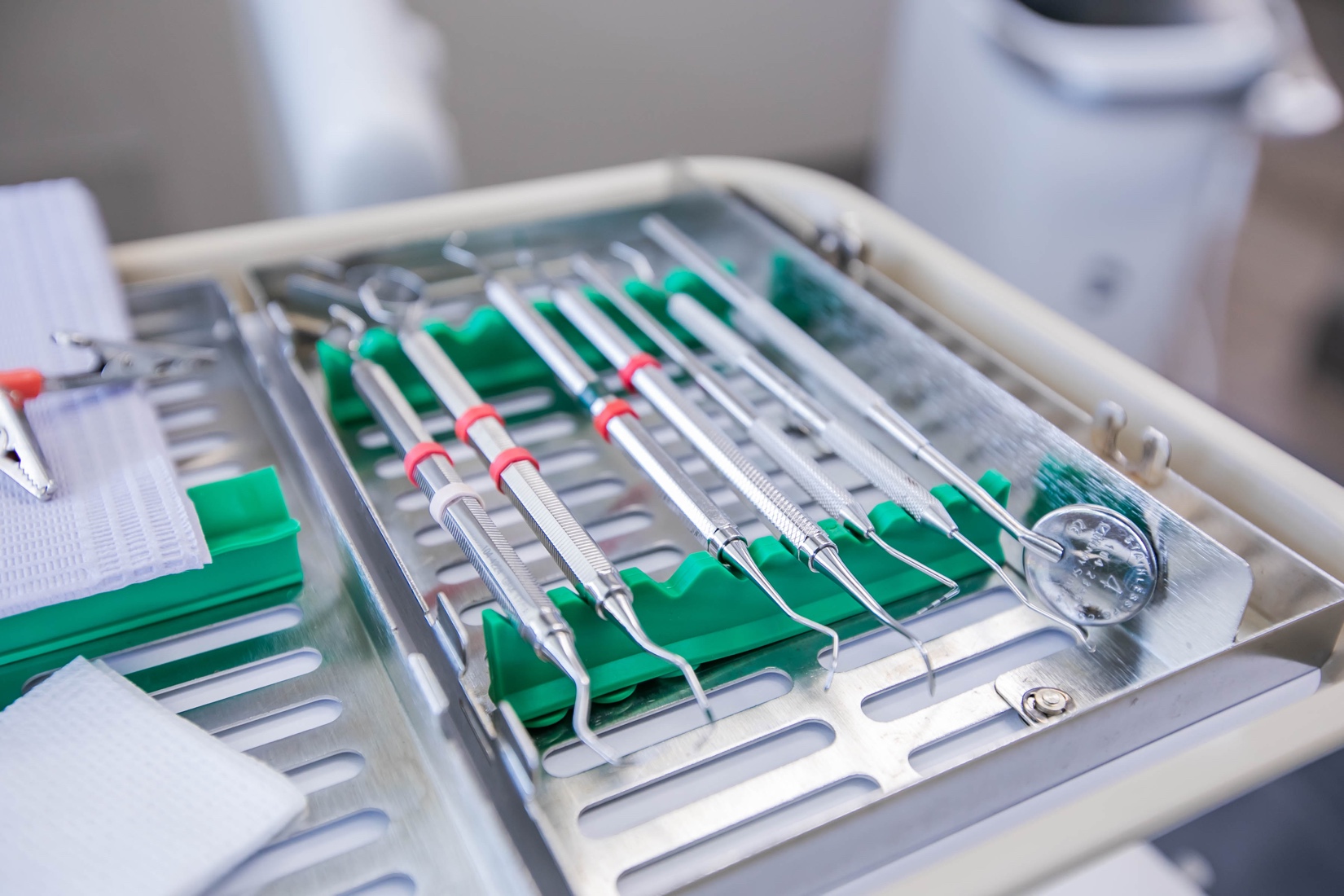 ---