Please complete the health form below prior to your first visit. Complete and submit online, or print and bring a completed copy with you.
Insurance
We accept most dental insurance plans, and bill directly where possible. Please bring your insurance details to your first visit, and keep us updated on any changes to your coverage.
Cancellation Policy
We request a minimum of 48 hours' notice in order to rebook and avoid cancellation fees.
Use Our Online New Patient Form!
Fill Out The Form Online
Download A Printable Form
---
What happens on your first visit
Initial Examination
Your first visit will include a dental exam, any necessary imaging and a dental cleaning.
---

Treatment Plan
Based on our assessment and your concerns, we will develop a treatment plan to meet your needs.
---
Dental Cleaning and Oral Screening
A dental cleaning will begin following our assessment. Depending on your needs, cleaning may require more than one appointment.
---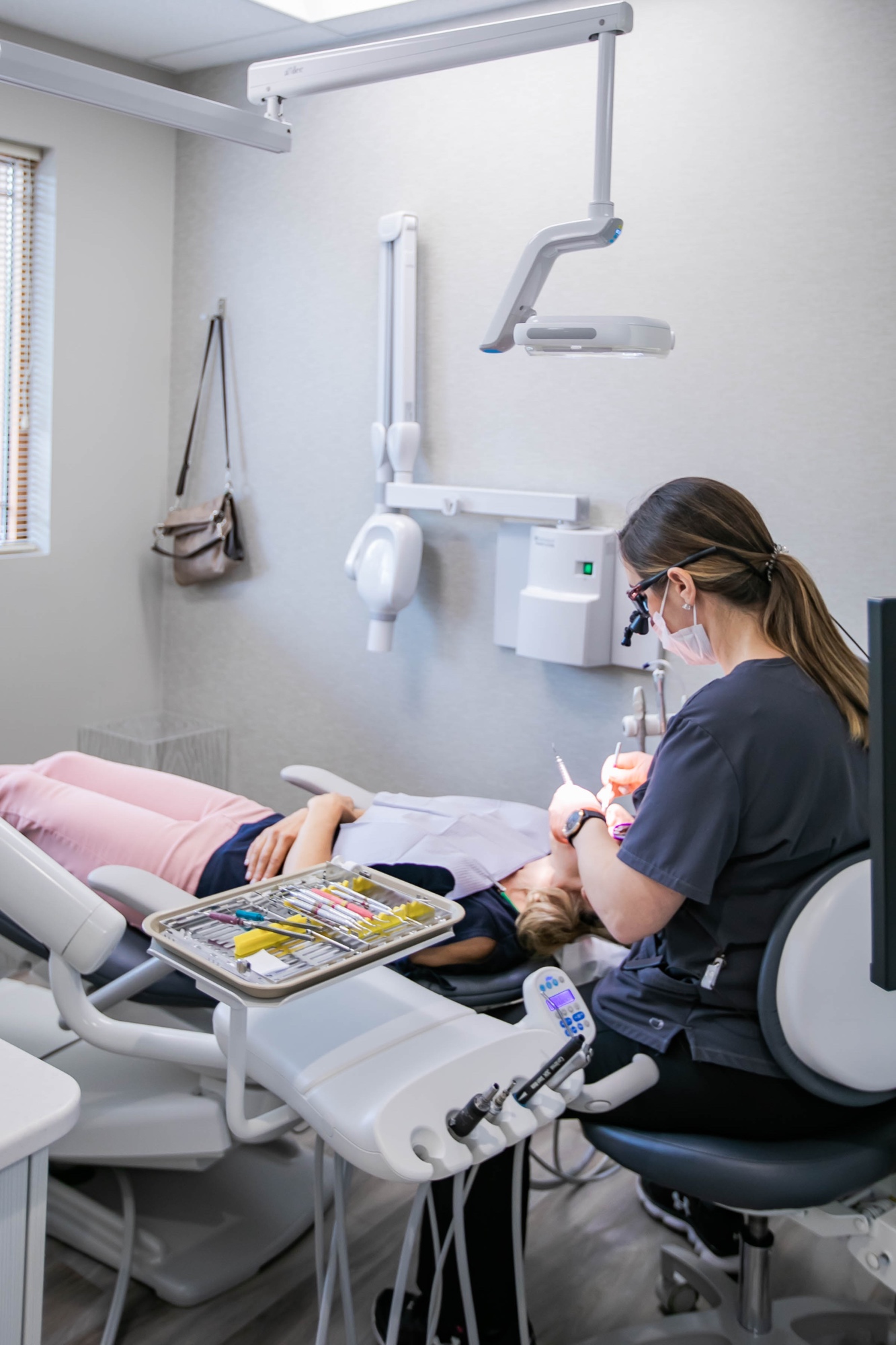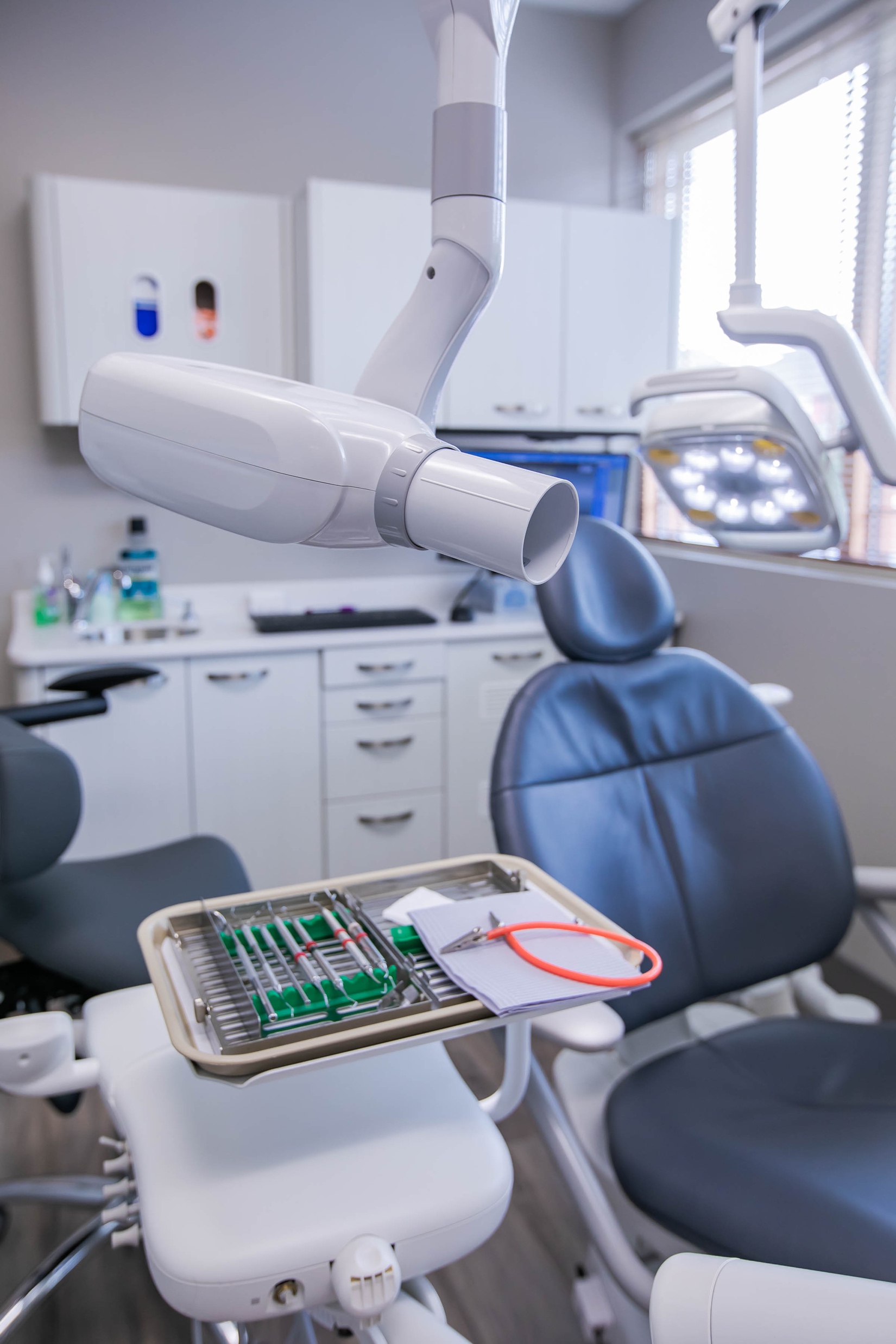 ---